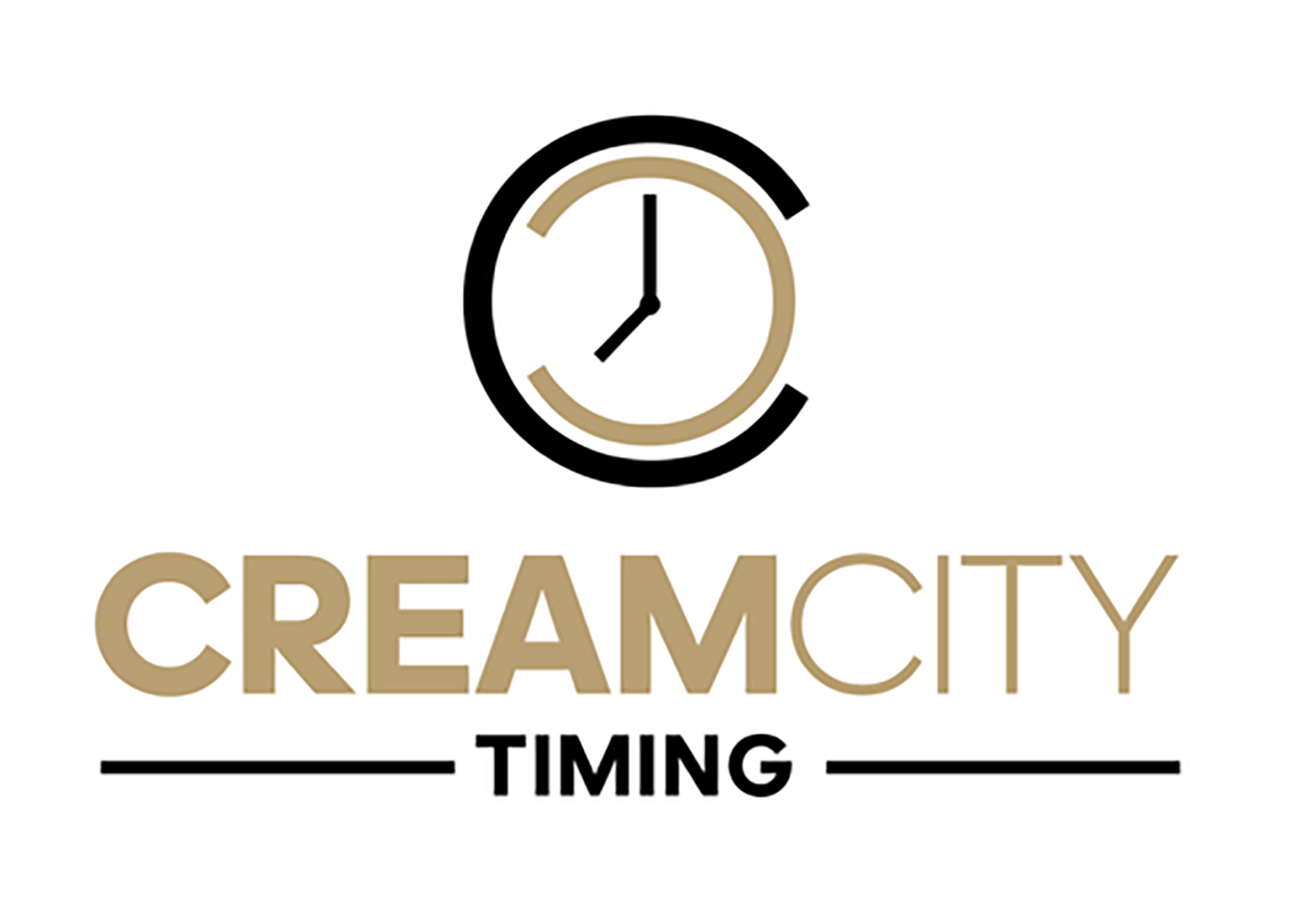 EXPERIENCED.
ACCURATE.
RELIABLE.
INDUSTRY LEADING TECHNOLOGY × PROFESSIONAL STAFF
Cream City Timing uses the latest technology and software to efficiently time whatever your event may be. Our team of professionals will select and utilize the best tech suited for your race to gather the most accurate results possible, as quickly as possible. Contact us today to get started with Cream City Timing and get your race underway.
Cream City Timing is more than just timing, we offer all different race day services and management. Anything from registration and timing to PA/audio, fencing/barricades, mile markers and anything else your race may need, we can provide it.
Cream city timing
was founded in 2017 by Nick Rivera, a Milwaukee area native. CCT is a full service event & race management company, providing services including online registration, timing, race set-up, equipment rental, and a variety of results display options. The CCT team has over a decade of timing experience and the latest technology available to handle any situation.
Contact Us
For information about how Cream City can help enhance your event or to receive a quote on services, please fill out the form below.
Please complete the form below